Zora's Supply Shop

in Sioux Falls, SD
Quality Supplies
Zora's Supply Shop believes in giving each and every pet and pet owner the best and safest experience. We quality test all of our supplies to make sure you and your pet are happy and safe.
---
Healthy Choices
Healthy pets are happy pets. We want every pet to have a happy experience. We make sure all our pet food is healthy and safe for pet consumption.
---
Made For Them
Our mission at Zora's Supply Shop is not only to provide pets with a happy and safe experience but to also be their second home.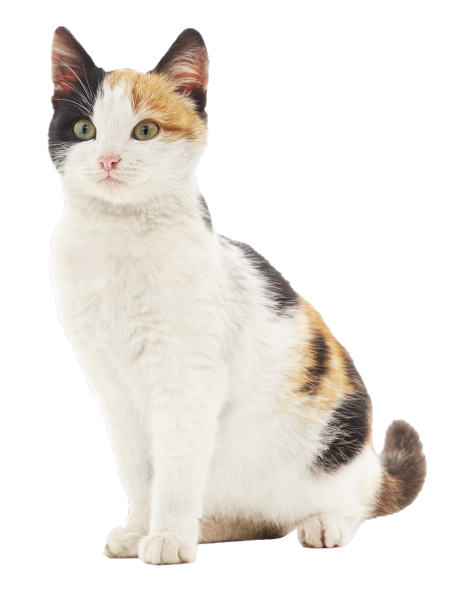 SERVICES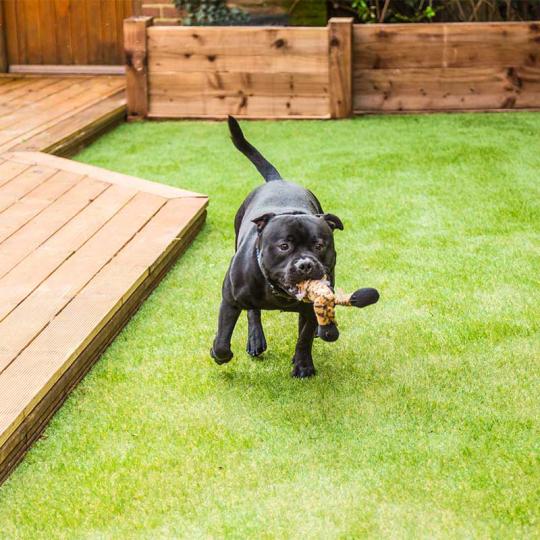 Pet Daycare
---
Our daycare is open and available for all pets. We offer daycare sessions as well as overnight daycare. We understand it is difficult to find a pet sitter while planning a vacation. Zora's Supply Shop has got you covered...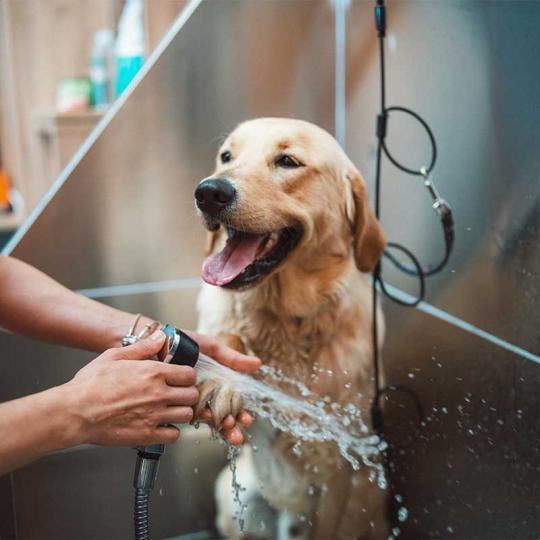 Pet Grooming
---
We all know how messy and difficult it can be trying to clean your pet. Zora's Supply Shop offers grooming services for pets of all sizes. Our trained stylists start their routine with a fresh bath to get any dirt and debris cleaned...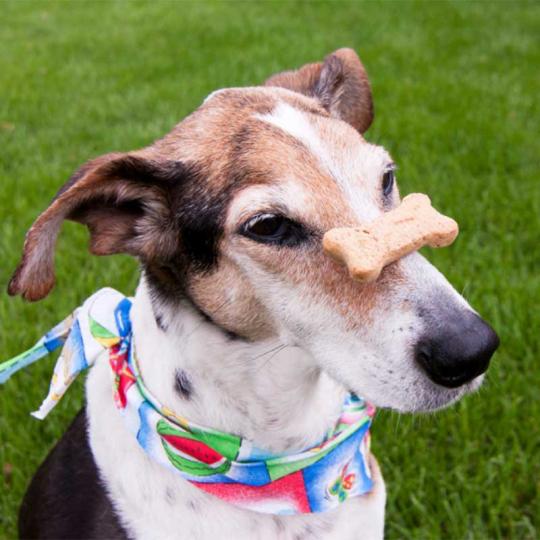 Dog Training
---
We invite you to join us for our 7-week training course starting November 7th at 6:00 pm. Classes are held once a week on Mondays at 6:00 pm. We start each course with the basics. We help you teach your dog a few basic commands (for example, sit, stay...